EXTRACT DATA FROM CRE INVESTMENT PDFS IN SECONDS WITH NEW PDF EXTRACTOR
HARNESS has developed a new product, the PDF Extractor (PDFx), designed specifically to help the CRE industry access data held in PDF investment brochures. The tool securely extracts data from 50+ fields held in investment brochures, including investment summaries, asset summaries and tenancy schedules.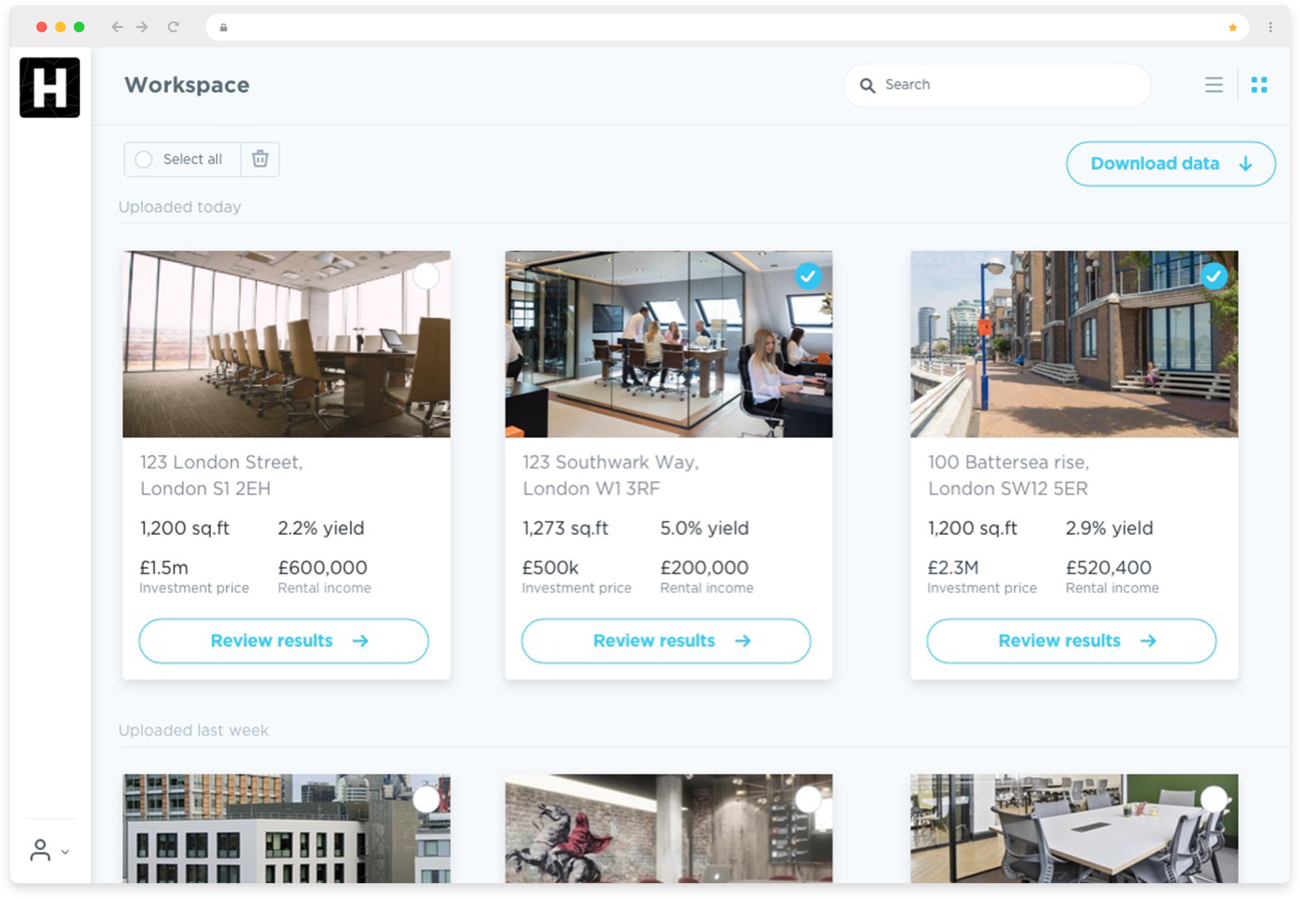 With advanced capabilities such as complex table extraction and the ability to address match extracted addresses, PDF Extractor enables fast and accurate access to data held in investment brochures, allowing users to:
Identify lease breaks, expiries and rent reviews
Access tenant and landlord details
Visualise data required for acquisition, investment and other business decisions in a templated and easily digestible format
Create a bespoke comparable database to assist with valuations and rent reviews.
Manual data extraction doesn't guarantee accuracy and is time and cost-intensive. The PDF Extractor has been developed so users can commercialise valuable extracted data sets at a significantly faster pace and with market-leading accuracy rates. Trials found it can extract 1,200 PDFs in the time it takes a human to complete one, meaning considerable cost savings when compared with manual extraction.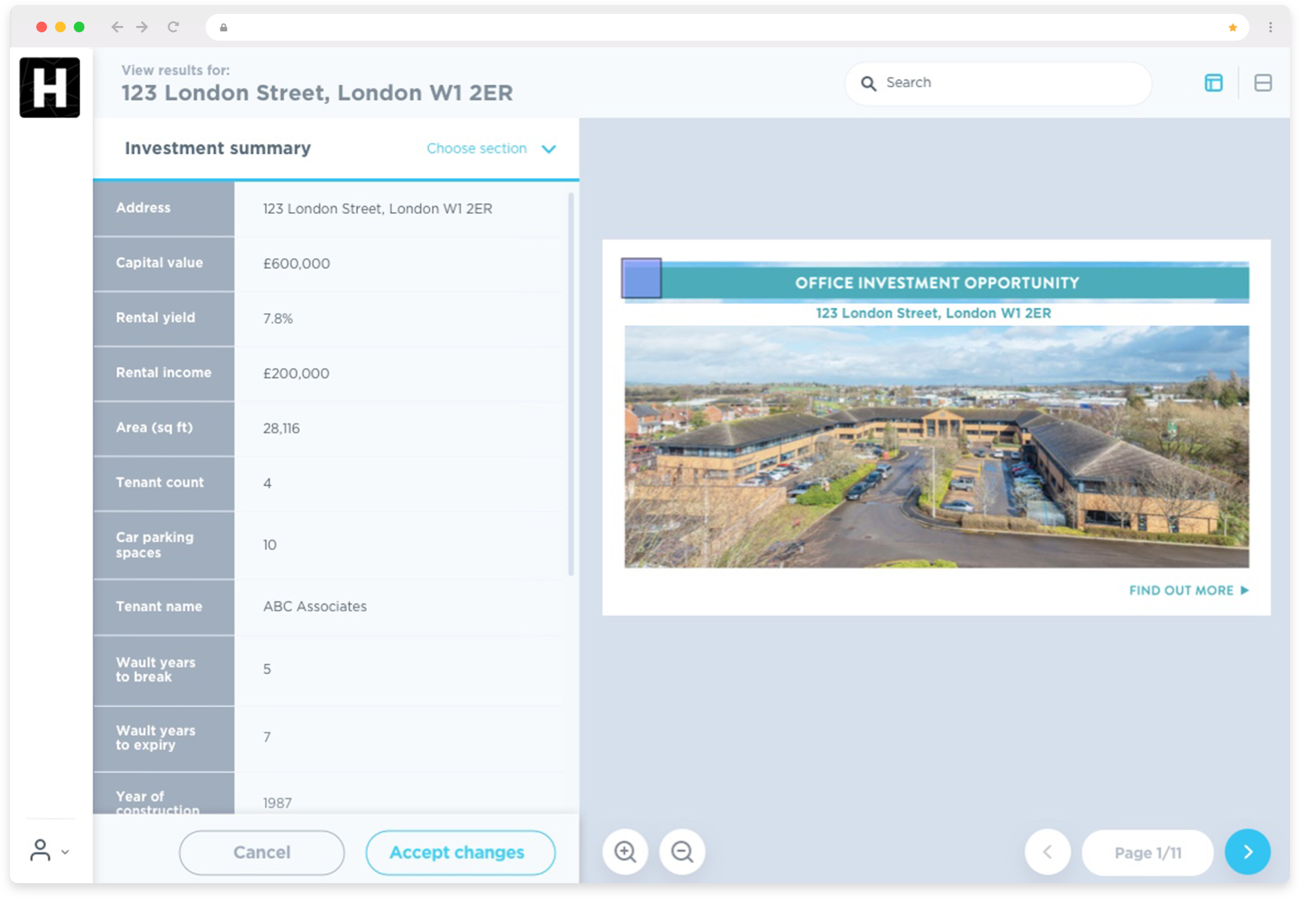 PDF Extraction is available in two methods; as a batch upload, or via a self-service platform. The self-service platform provides users with a company-wide workspace to process PDFs on-demand, allowing instant access to the extracted data.